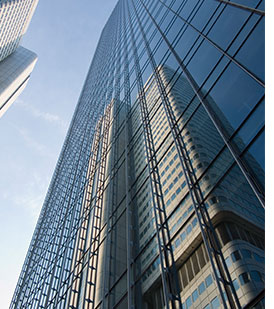 Welcome to Sans Frontier Technology!
Thank you for visiting the SFTechnology Web Site.
We have conducted plenty of researches and experiments to meet the rapidly changing world-wide science and technology and we are trying to contribute to our country and society with our continuous efforts.
SFTechnology is a growing company with diligence, sincerity, and integrity.
We count on your voice and encouragement.


CEO Hyunsic, Chae